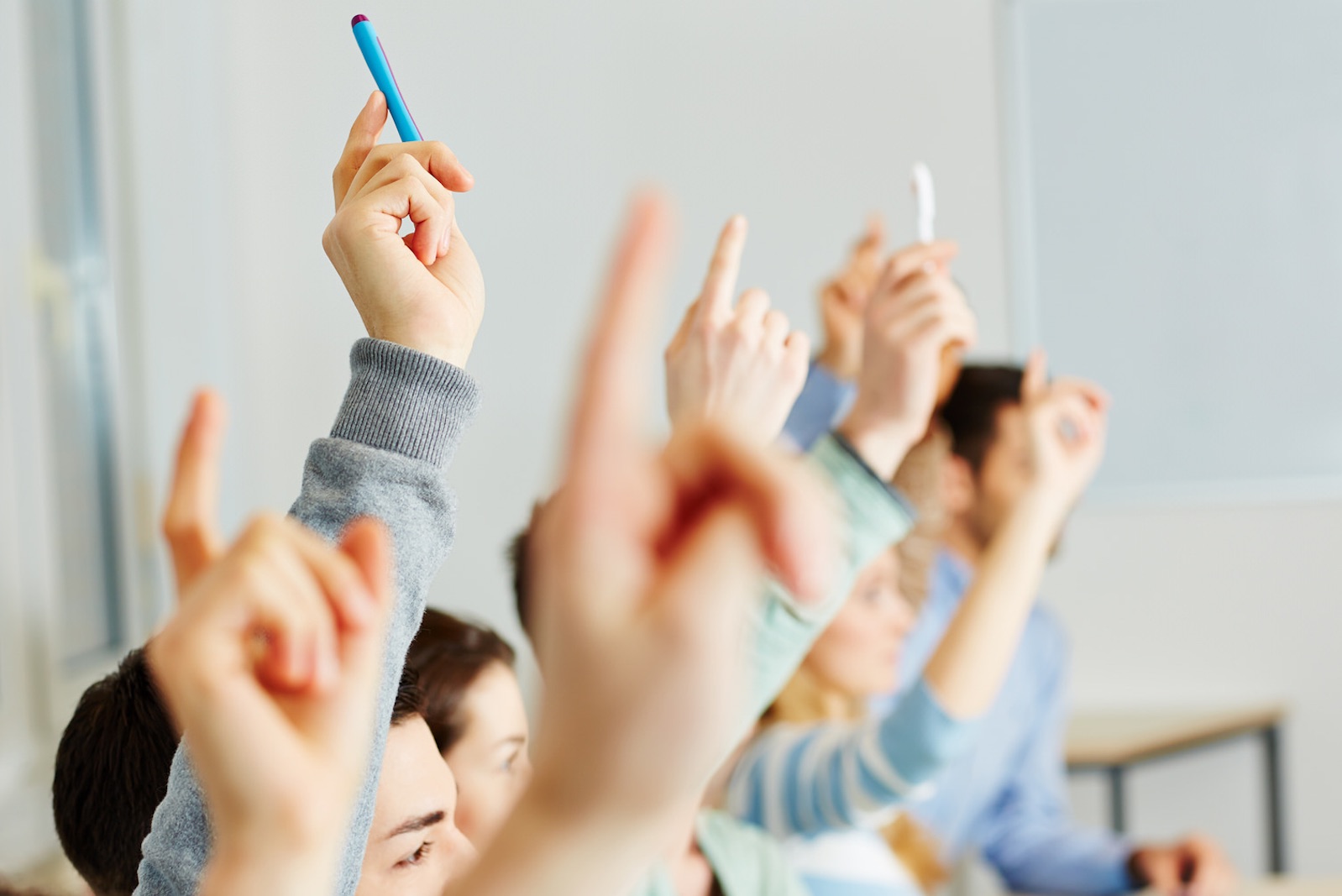 Roslyn Tutoring and Test Prep
A local, small, woman-owned business
Our mission is to reinforce what is being taught in the classroom so that students feel more confident during test taking. By reviewing topics and clarifying misconceptions about the subject matter, students will perform better on their exams. In addition, we empower students with the tools and strategies necessary to become successful test takers. Teaching them better study and test taking skills will carry through to other subjects and stay with them throughout their education.
The founder of Roslyn Tutoring and Test Prep, Jaclyn Malleck B.S.,M.S., is an Earth Science teacher and has tutored local students in science from the Roslyn, Port Washington, Wheatley and Jericho school districts. Jaclyn has a good understanding of why science and math can be so difficult for some students and she has created study and review methods to overcome those difficulties. Teachers that are experts in other science and math subjects have carefully been selected to review with the students for Living Environment, Chemistry, Algebra and Geometry.
Check out the weekly reviews, Midterm and Regents prep pages for more information. Always feel free to call, text or email us as well.